How Could a Loving God Send Someone to Hell?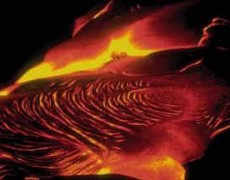 Perhaps the most often asked question by skeptics, we take on the tough issue of how a loving God could send someone to hell?
Is hell even real, and why would God intentionally send anyone there? How does God's holiness require Him to exercise His judgment? How can God be loving, while at the same time judge? How can he administer justice, while at the same time offering mercy?
Why is God's plan for salvation so necessary, and why did it require sacrifice? Is there no other way to heaven than Jesus Christ?
| | | |
| --- | --- | --- |
| How Could A Loving God Send Someone To Hell? | | Download |